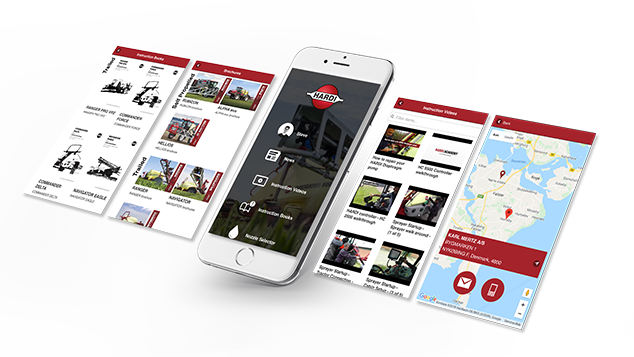 MyHARDI
Assistance and information right at your fingertips
With the new MyHARDI app you will have all your HARDI information you need, in one place.
You have the ability to read the latest brochures and instruction books right in the palm of your hand.
Watch the latest instructional videos from HARDI ACADEMY and get smarter on your sprayer.
We have also included our popular nozzle selector to let you quick and easy find the right nozzle for your spray job. Together with weather information and dealer locator, we have developed this app with you in mind.
With the MyHARDI app you are one touch closer to your sprayer specialist.
At anytime and anywhere.
Nozzle Selector
The HARDI nozzle selection tool can help you to choose the right nozzles for the application you are planning. Choose the desired volume and driving speed and select the current wind conditions.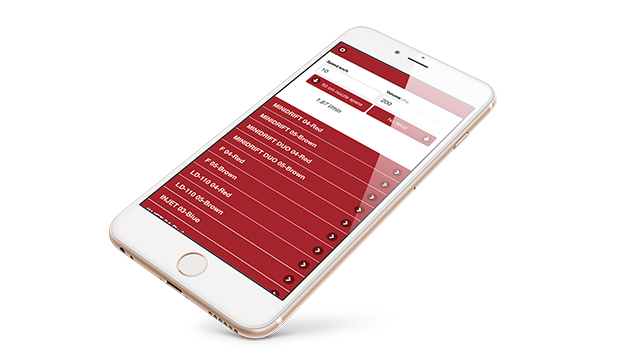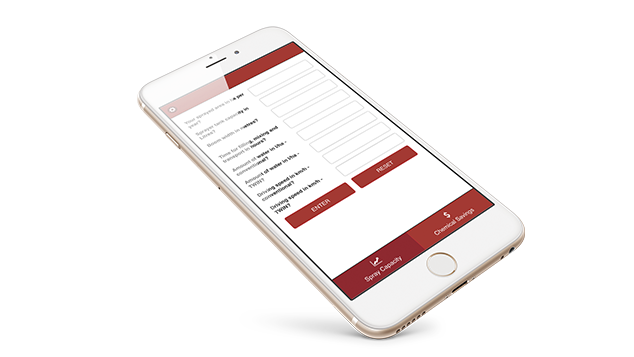 TWIN Calculator
With the HARDI TWIN calculator app, you can calculate your chemical savings & increased spraying capacity